Tuesday June 20, 2023
One Hour
Zoom Webinar
10am Hawaii Time, Noon Pacific, 1pm Mountain, 2pm Central, 3pm Eastern
Updated Hiring Practices for Providing Exceptional Candidate Experience for Every Position Hired in your Company
Hosted by Kim Frost, founder of Frost Connections and member of the Seattle Executives Association.
What is a good candidate experience & why is it important?
The candidate experience definition is "how candidates feel about your company once they experience your hiring process." And these candidate 'feelings', whether good or bad, influence candidates in their decision to apply to your company or accept your job offer. It's important to note the experience is a direct reflection on your company. It's more than just a job. It's about your entire brand!
Being in the business for over 25 years, working with Blue Chip executives as well as startups, Kim Frost will share with you tips on how to create the best candidate experience in your hiring process. While you have to invest the time, you don't have to break the bank in doing so.
Come join Kim on for some savvy tips & take-aways to implement immediately for a profound impact.
Frost Connections, a high-touch recruiting services firm, partners with organizations to help grow their companies to identify A-level talent for their teams. They are experts at finding the right talent to the right opportunity with the right organization.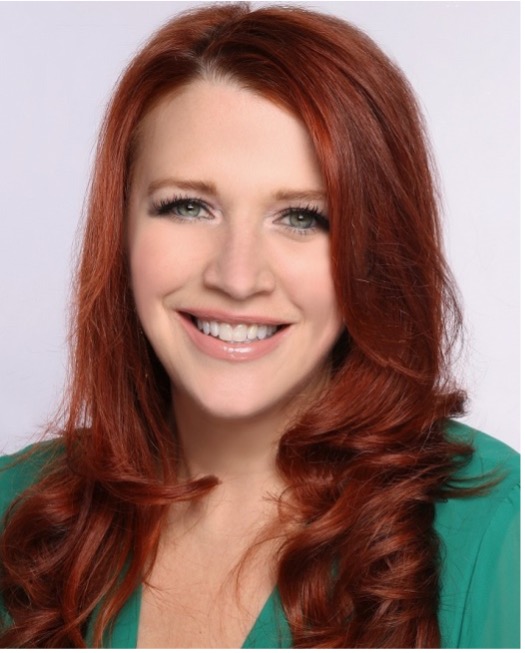 Kim began her career in one of the largest professional staffing firms where she was recognized as one of the strongest performers amongst her peers in the first six months on the job. She then set a record for her local office as being the best performer in the history of the company. She transitioned into corporate recruiting when she was hired by her No. 1 client.
In June 2010, Kim started her own firm filling a void for high-touch recruiting services that were lacking in the market. She knew she could deliver a superior customer experience while supplying A-level talent. The number of new clients she has gained through referrals has proven her model is both on-target and needed. With a pulse on the market and delivering exceptional service, her expertise is highly sought after. In her spare time, Kim enjoys walks with her pups, the Peloton, wine tasting and considers herself a total foodie. With a passion for animal rescue, she's adopted several animals in need. If it weren't for her husband, she'd have a farm! She also devotes time and resources to a variety of local and national charities.