We are actively seeking outstanding individuals to volunteer as IEA Ambassadors. IEA Ambassadors act as liaisons for the International Executive Association within their own executive association.
Responsibilities include communicating on a monthly basis the features and benefits of IEA to members within your own executives association. You will be assigned an IEA board member who will support you in this role, provide you with updated monthly information and also be your IEA board liaison.
Qualifications for the IEA Ambassador Program:
You must be an active member of an IEA member executive association
Possess an enthusiastic and positive attitude
Have a desire to further the mission and vision of the IEA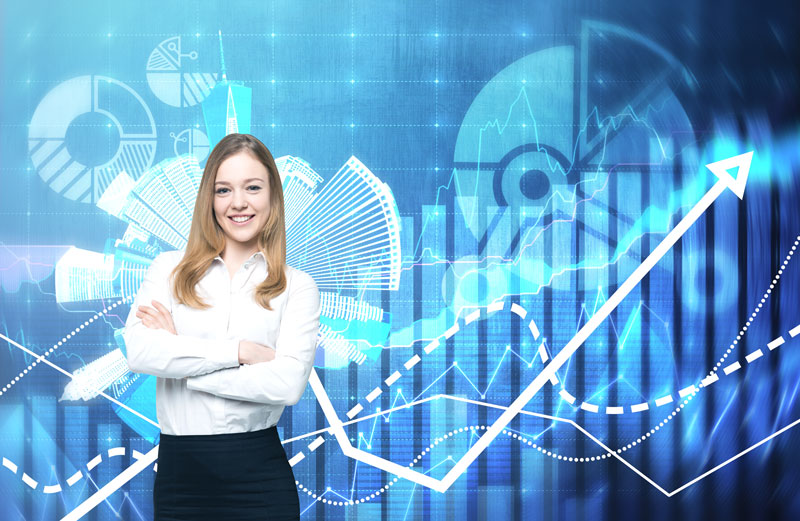 IEA Vision: To be the world's #1 leading resource for connecting member businesses.
IEA Mission: To foster the growth of Executive Association businesses by connecting them to a trusted international network of contacts.
Become an IEA Ambassador Today!

Download and submit the application form or send a message to This email address is being protected from spambots. You need JavaScript enabled to view it.


IEA Board of Directors Guidelines, Duties and Responsibilities