Tuesday October 18, 2022
One Hour
Zoom Webinar
9am Hawaii Time, Noon Pacific, 1pm Mountain, 2pm Central, 3pm Eastern
How to Leverage Digital Marketing for Sales Growth
Hosted by Greg Kalikas
With today's fast paced and ultra-competitive digital world, trying to keep up on the latest tools, techniques and always-evolving digital platforms, can be overwhelming and costly for most entrepreneurs and/or marketers. The purpose of this webinar is to educate and share the insight needed to leverage digital media in order to boost your sales and increase your bottom line. Regardless of who your target audience may be, whether B2B or B2C, today's digital technology allows you to reach and engage with an audience that is most likely to convert into sales. The secret is having the ability to target the right person, with the right message, at the right time consistently and this webinar will give you the knowledge you need to do just that.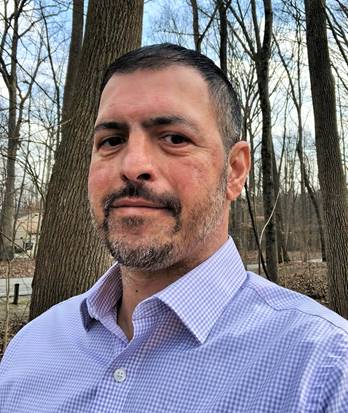 Greg Kalikas, Member of the Akron Executive Association
Greg Kalikas is former TV and Radio personality, podcaster, CEO and an accomplished entrepreneur with over 20 years' experience in the sales and marketing worlds. From 2016 through 2020, Greg served as National Sales Manager and was part of the corporate leadership team for one of the country's fastest rising digital marketing agencies. With Greg at the helm, the agency was recognized by Adweek as one of the industry's top 100 fastest growing digital agencies worldwide in 2019. In 2021, Greg and his track record of success joined the YBM (Your Business Marketer) team and has served as the company's Director of Sales ever since.